15 years ago the Maskiell sisters left home, so to speak. They were frustrated with their mother Jan. She was not moving fast enough to embrace what the  sisters saw as a potential new trend and business
Small eats and share plates in the form of tapas, mezze and other Mediterranean influenced dishes. They left the security of Tartine and backed their ideas and culinary skills.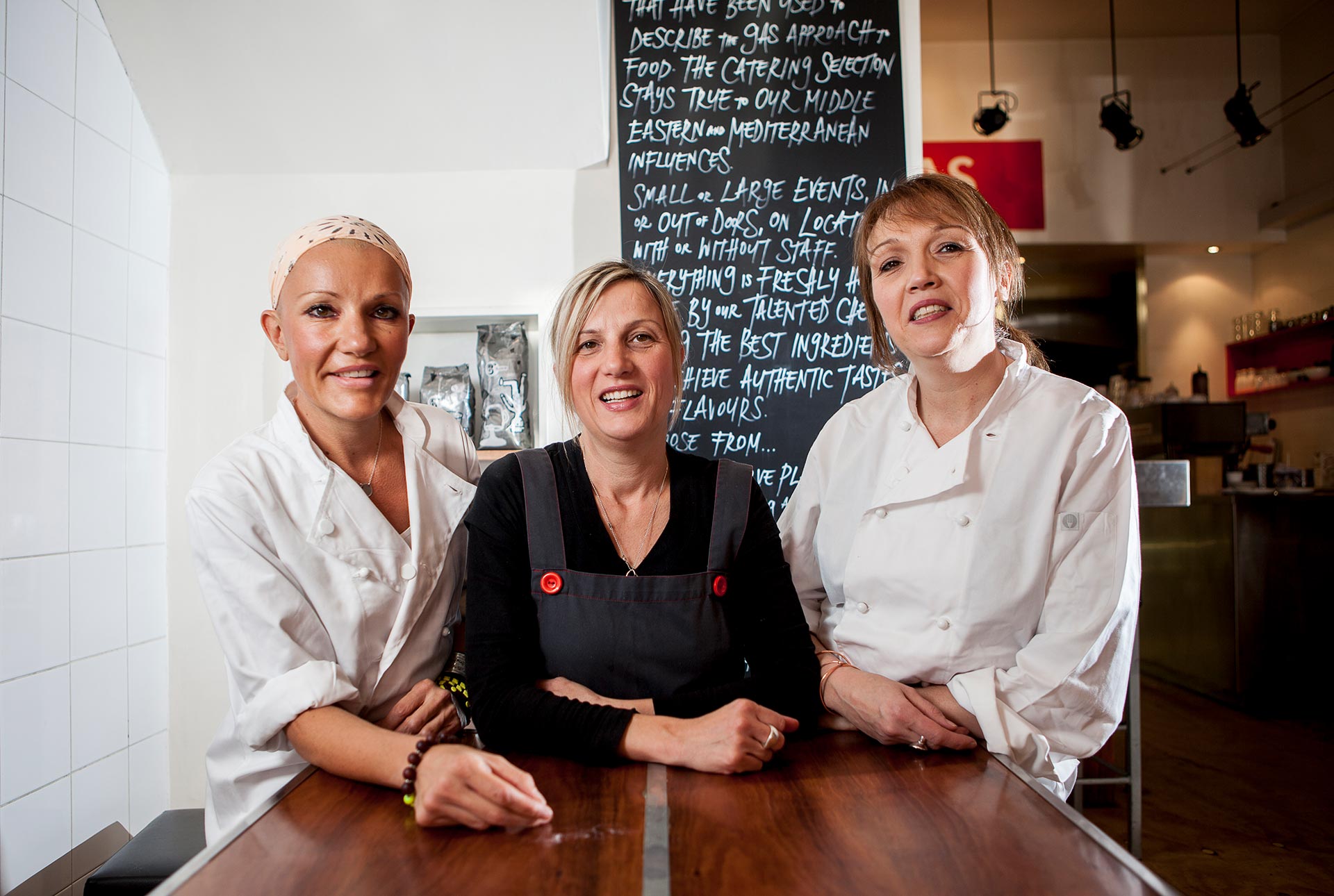 Having The Zeitgeist
They chose the cosmopolitan environs of South Melbourne open Gas Eatery & Supplies. The timing and concept was said to have the zeitgeist.
It had a unique vibe: communal tables, open plan kitchen and an incredible selection of fresh, ready to serve dishes.
Still Burning Bright
Gas was an instant hit with the public and food media.  The new owners will continue with the original concept, under the same name and location in Coventry Street.
Helping Mum Out
Apart from feeling the need for a change, the sisters were concerned the resurgence of fashion in High Street, Armadale was putting pressure on their mother.
High Street Fashionistas
The influx of trendy and high profile fashion houses was increasing the numbers of enthusiasts and tourists.
Hot In The Kitchen
Having the benefit of her daughters' skills and ideas is something the family matriarch is looking forward to, even if it does raise the temperature in the kitchen.
Customers and clients can look forward to some tasty surprises from Nikki and twins Kate and Samantha Maskiell.