Winter Is Comfort Food Heaven At Tartine
Sticky desserts, nourishing fresh soups, super salads, robust main courses, feel good food for easy entertaining.
Tartine Turns Up The Heat On Winter
We satisfy your cold weather cravings for dishes that are rich, and full of flavour. And at a time of the year when you want to make life as easy as possible; everything is ready for the table, or oven and stovetop. Maximum taste and flavour comes from our use of only fresh,quality ingredients ,and hand making the selection in small batches and quantities.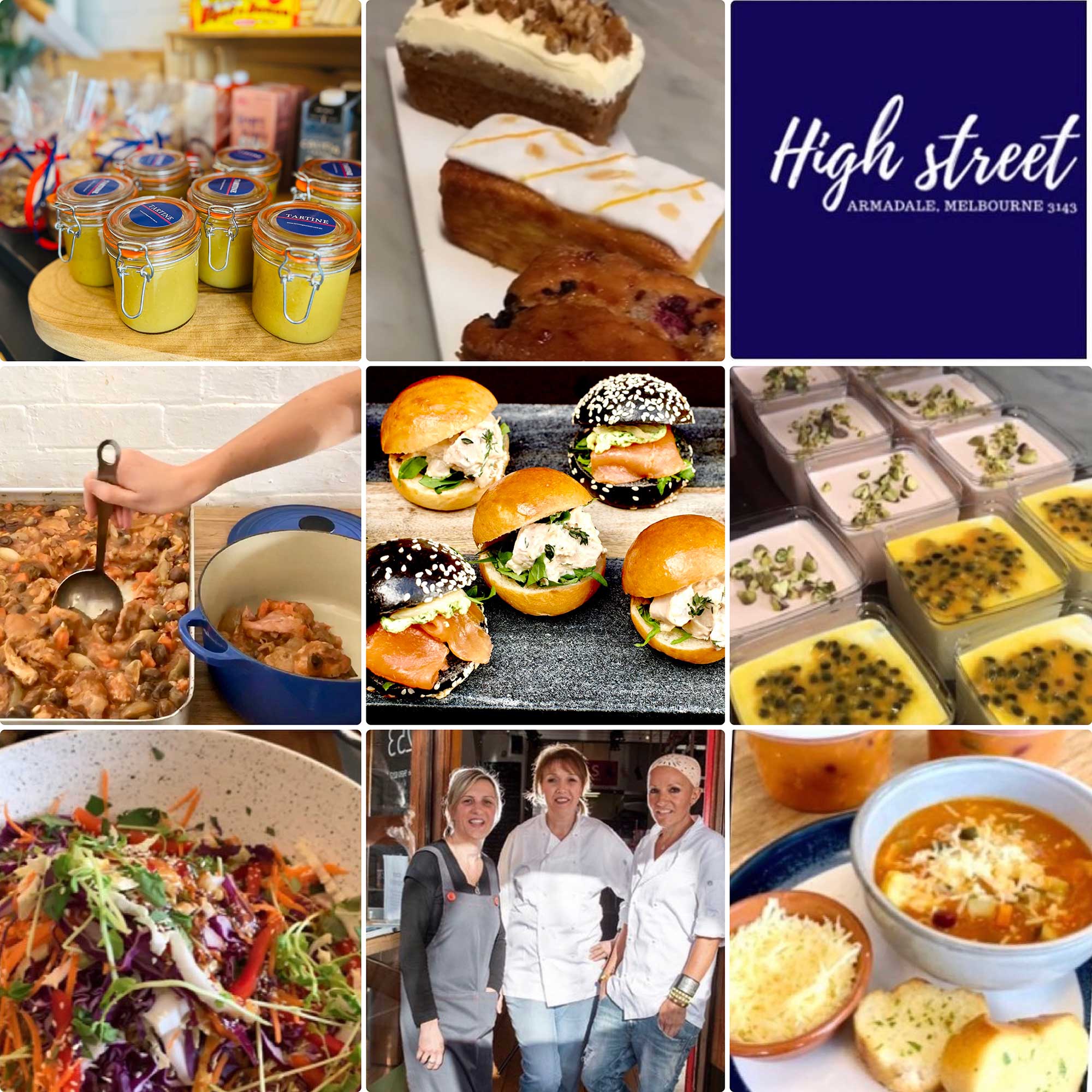 There Is No Better Example Of This Than Our Luxe Desserts
Bread (Brioche)& Butter Pudding (see video), Chocolate Pudding with seperate salted caramel sauce, Sticky Toffee Pudding with a wicked caramel sauce, Buttery Crumbles filled with roasted rhubarb, aramelised apple & berries, Creamy Arborio Rice pudding, Chocolate Mousse, Tiramisu, Traditional Trifle, Passionfruit Panna Cotta & More.
What's Winter Without Soup?
Tartine makes 'real soup' starting with our own stocks,and finishing with an exceptional selection-freshly made (never  frozen) and served in hygienic, airtight,easy to carry pails. The selection includes: Lamb Shanks, peas & barley, Fresh Tomato with separate croutons, Thai Style,sweet potato & pumpkin, Asian Chicken & sweet corn, Zucchini & prosciutto,Cauliflower, potato & leek – other varieties added in-season.
Mains That Ignite The Winter Appetite
Globally inspired,ready for the oven,also good for entertaining and weekend escapes, like the snow and out of town getaways-most dishes are freezer friendly. Osso Bucco, Veal Provencale, Coq Au Vin, Italian Meatballs, Thai Chicken Curry, Beef Lasagne Family Pies-Chicken & Leek, Beef & Burgundy, Moroccan Chicken Tagine, Mac & Cheese, Chilli Con Carne – check Tartine for the full selection.
Also creating interest are Tartine's Tables Of Plenty laden with essential supplies and treats including: Chai, Coffee, Jams & Chutneys, Pasta, Wine, Housemade Muesli,Biscuits, Dressings.
Hot Stuff For Cool Entertaining
Uncomplicated and easy is the way to go. Think trays of authentic dishes like Lasagne (meat or vegetarian), Spanakopita, Moussaka (meat or vegetarian) and big bowls of hot or room temp salads.
Note: Functions, Entertaining & Get Togethers (Larger Servings and Quantities of all Dishes can be Ordered phone 03 9822 8849)
Tartine Gourmet Is Your Winter Hotspot