The Appeal Of Tartine's 3 E's
Whether it's End of Year Celebrations, Casual Get Togethers, or Christmas Dinner and Festive Eating
Entertain, Eat, Easy
It's the Credo that has taken the fuss, and for many the hassle out of events, functions and special occasions, like Christmas.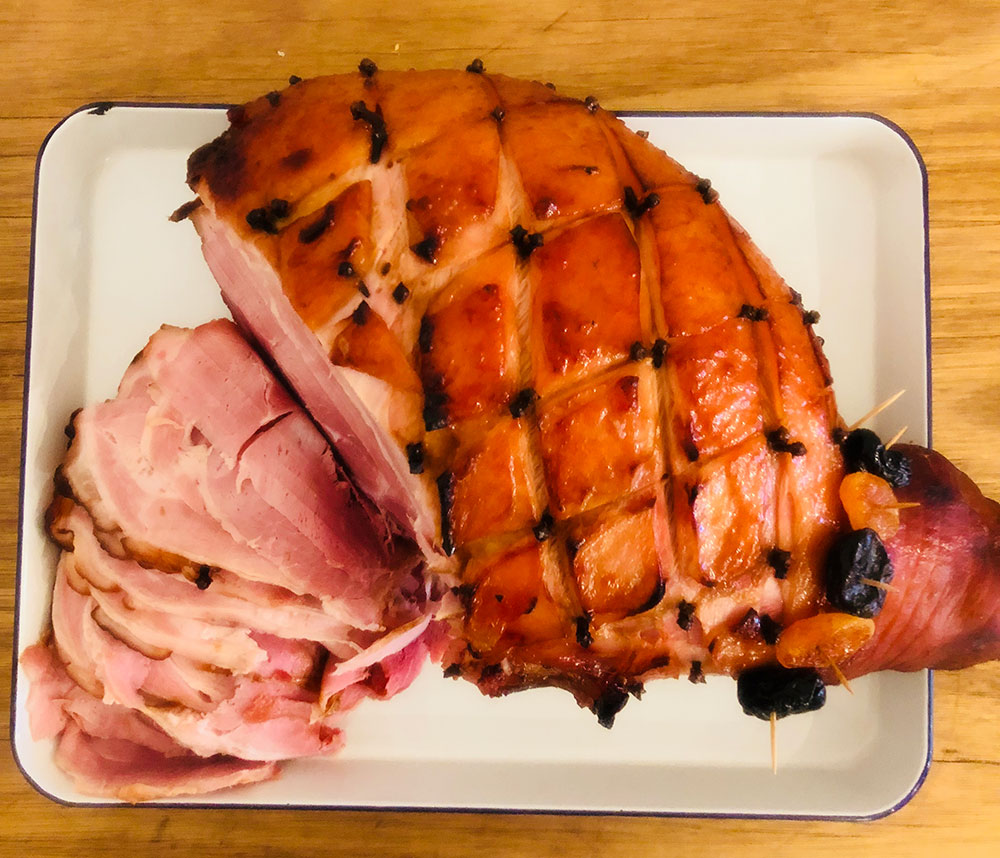 At The Ready
Ready To Serve plays a big part in the service that has made Tartine so popular. You could also say Ready For The Table and Ready For The Oven. No Compromise. And importantly, this type of convenience is not compromised in any way; when it comes to style, quality and presentation.
Super Selection
Whether it's impressive platters of globally inspired finger food, artisan salads and vegetable accompaniments, roasted meats, main courses, delectable desserts and cakes.
Exceptional and Exciting
The Tartine mindset has no place for the average and ordinary- to see what we mean go to the website heading Finger Food & Platters Catering; for your Christmas Lunch, Dinner and Festive eating click on Christmas Is Served.
See Tartine's Christmas Menu