Tartine Food Boxes To Your Door 7 Days A Week
Ready to Heat & Eat (or freeze) to ease the inconvenience and stress of self isolation and social distancing
The Tartine To You selection is at: www.tartinegourmet.com.au
Tartine gets its reputation for authentic tastes and flavours, from a policy of hand making everything in small batches and quantities. Using only fresh prime ingredients and produce. You also have the re-assurance and experience of Chefs and Owners of Tartine -Nikki,Kate and Samantha Maskiell; making sure your purchase well and truly lives up to expectations.
So much so; that you may want to surprise, or look after family, friends, business associates, or any one who would appreciate the service and the Box contents.
The minimum value of Box contents is $100; delivery is FREE if within 5kms of Armadale, other areas quoted on request; Pickups can also take place from Tartine – Open 7 Days.
Phone: 03 9822 8849
Email: tartinegourmet@gmail.com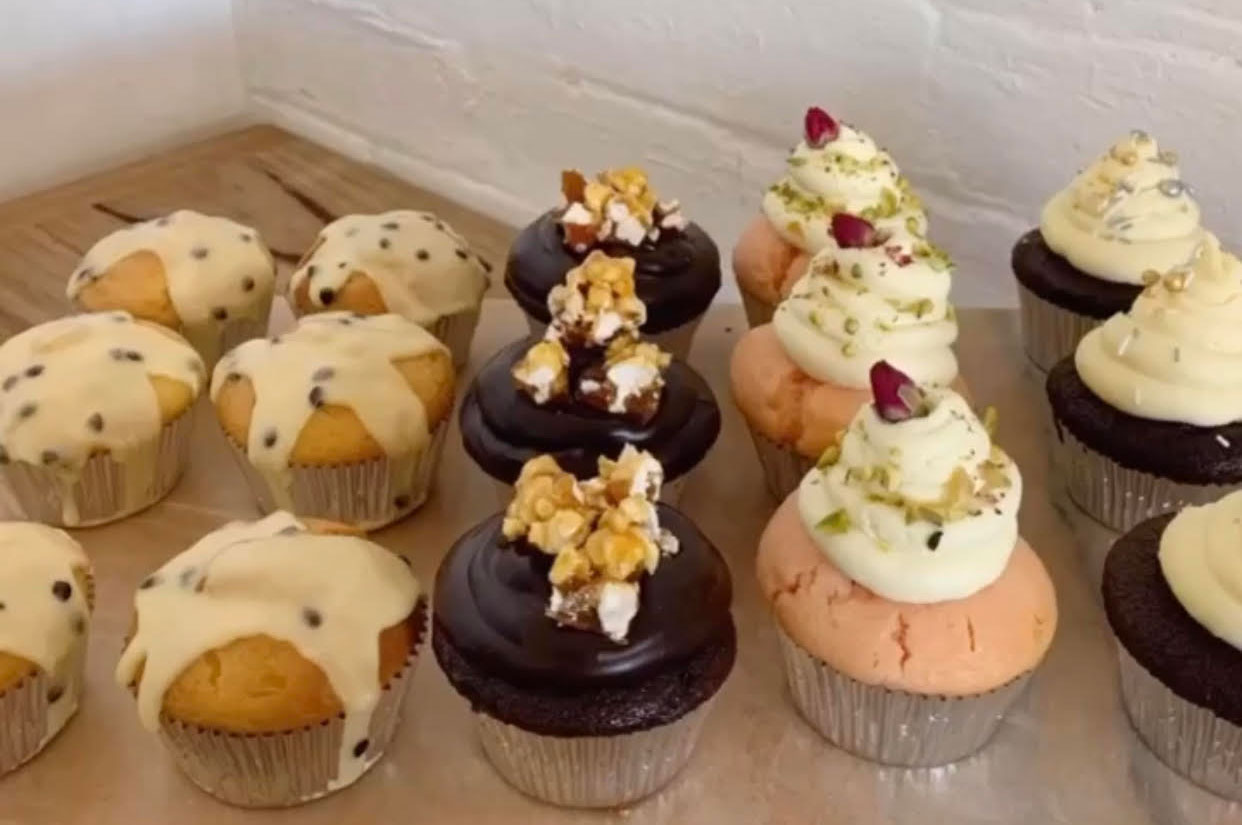 Now is the time to satisfy cold weather cravings; with a delicious selection of rich, nourishing and oven ready Tartine comfort food.