Guaranteed to make you feel better
A Box Of Comfort Food
It's cold ,wet and windy and the last thing you feel like doing ,after a busy day is shopping for ingredients and preparing a meal. Whether it's for you, or pleasing family and friends.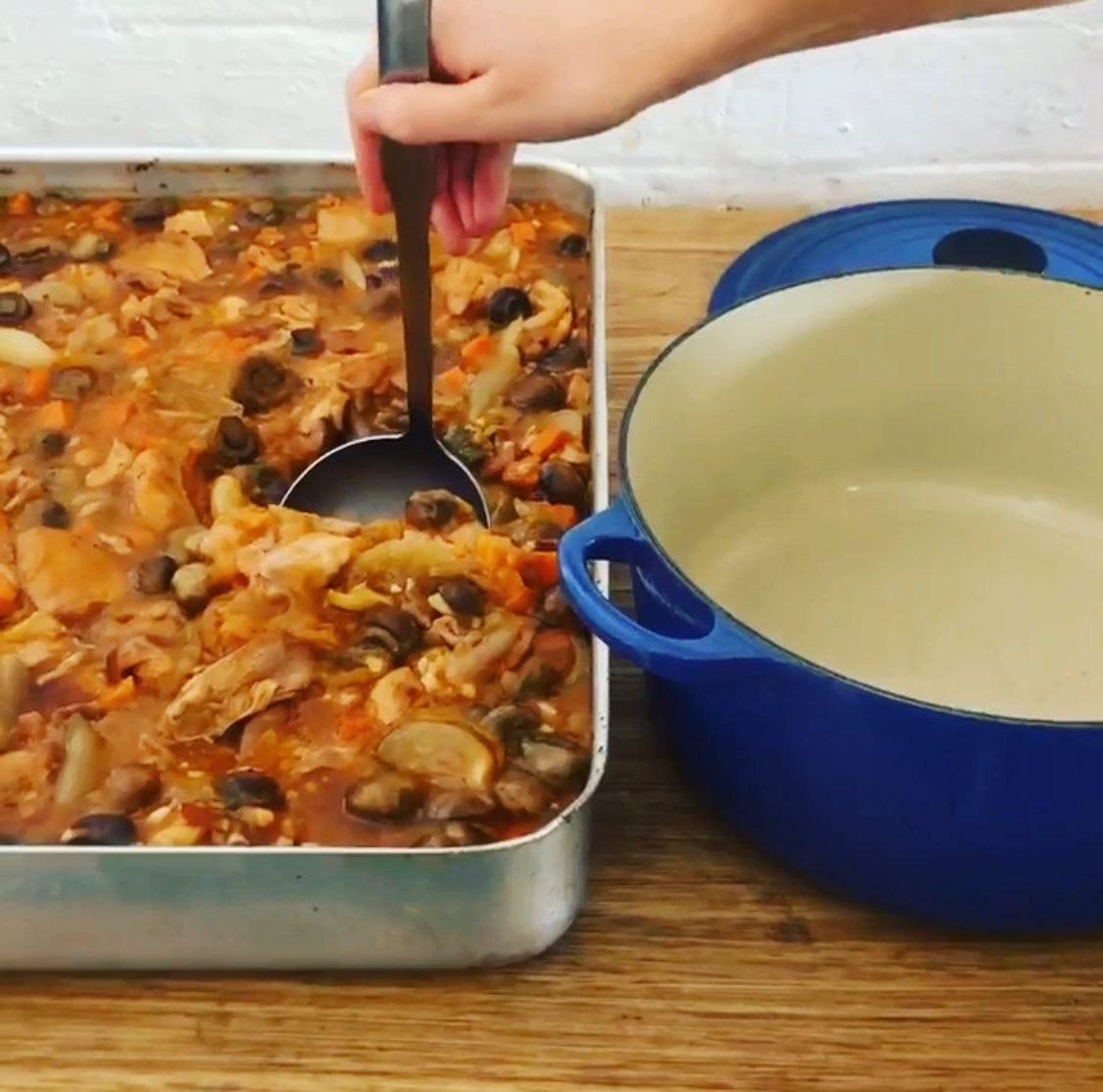 Or maybe you want to spoil (besides yourself) a new mother with no time to cook; reward an outstanding work colleague; look after a housebound relative or friend, or make sure house guests have something decent to eat. No doubt you will think of many other ways Tartine's Comfort Food Box can be used to satisfy all sorts of needs and circumstances.
Comfort Food Specialist
During winter or anytime of the year Tartine creates an exceptional selection of freshly made 'feel good ' food that's ready for the table and oven 7 days a week.
Here's A Taste Of What You Could Choose
A nourishing Soup like Lamb Shank, peas, barley and winter vegetables, comforting Main Courses-Beef Bourguignon, luscious Coq Au Vin; a Deluxe Chicken and Leek Pie(4 serves);a taste filled Gratin of potato, cauliflower, broccoli, leeks and ricotta cheese ;Delectable Desserts like authentic Tiramisu, or the sweet contentment of Apple and Rhubarb Crumble.
For more delicious choices for your 'box' go to these website headings Meals To Take Home,Take Home Desserts, Salad And Vegetable Accompaniments-the minimum value of the contents per box is $70. Delivery can be arranged and cost depends on distance from Armadale.
To place an order and discuss your requirements speak to Nicole,
Kate or Samantha Maskiell at Tartine phone 03 9822 8849.